Sac Realty
Featured Properties
stunning home with scenic views of the Raccoon River!
1100 Duncombe St.
Sac City, IA 50583
$149,500
This beautiful home over looks the Raccoon River Valley. Situated on a wooded lot containing approximately 2.67 acres, this 2,400+ sq. ft. home features a formal living room/dining room with stunning oak colonnades and woodwork. Four nice sized bedrooms, 3 baths, and a family room with a tranquil view of the woods and wildlife make this a one-of-a-kind opportunity! Call Sac Realty for more details at (712) 662-4721.
cozy home close to elementary school!
324 S. 13th St.
Sac City, IA 50583
sale pending!! $79,500
Move in ready 2-bedroom ranch style home. The main floor enjoys laundry, ¾ bathroom, dining and living room. 2 car attached garage with additional 1 car detached garage. There have been many other improvements over the last couple of years.
---
Additional Properties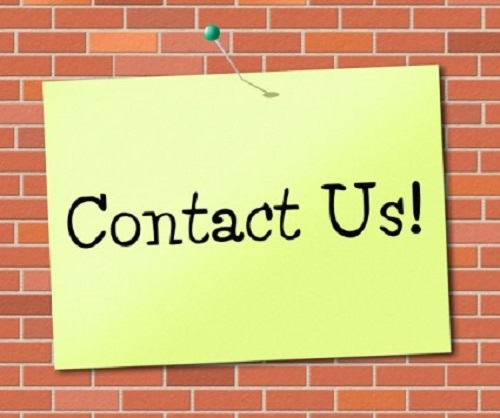 Buying or selling real estate in the Sac City area?
Give the office a call at 712-662-4721 or contact one of our agents directly!
Steve Irwin: Cell: 712-660-1084 Email: sirwin@myisb.bank
Jared Meister: Cell: 712-830-7213 Email: jmeister@myisb.bank
Justin Ortner: Cell: 712-830-8275 Email: jortner@myisb.bank
Steve Spotts: Cell: 712-660-3686 Email: sspotts@myisb.bank
Sac Realty Office: 500 Audubon Street, Sac City IA 50583
Call Sac Realty at (712) 662-4721 for more information!
$50,000
Commercial office/retail property: 4,400 sq. ft. on the main level located in Sac City. This two-story commercial property is in very good condition and has had many improvements in the past 10 years. If you are looking for a retail or office space, this is a must see. Priced at $50,000. For more information call Sac Realty at (712) 662-4721.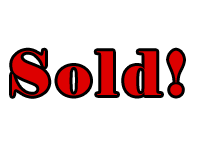 621 S. 9th St.
Sac City, IA 50583
This cozy 2-bedroom home is move in ready. It features a high efficiency furnace, oak kitchen cabinets, good flooring, vinyl windows, 2 bathrooms and a nice sized detached garage. Stove, refrigerator, dishwasher, washer and dryer are all included. This home is priced to sell at $45,000.00  
nice condo close to the golf course!
707 Oak Hill Dr.
Sac City, IA 50583
Fine 3 bedroom, 2 ½ bath condominium includes a lofted master suite with full bath/shower, main floor living room, dining room, kitchen and half-bath plus full walk-out basement with two additional bedrooms, full bath and laundry. All this plus rear patio, 2 car semi-attached garage and an excellent, quiet location close to the country club. Call us for an appointment to view! Priced to sell at $82,500.
stunning single story home!
1317 Circle Dr.
Sac City, IA 50583
SOLD!! $179,500
This remodeled, single story home has everything you need. Beautiful great room with large, new kitchen, wonderful master suite with walk-in shower, beautiful deck and includes new roof, windows, wiring and plumbing. Call for an appointment to view today! Priced to sell at $179,500!
Affordable Ranch Style Home With Attached Two Car Garage
1214 Baily Street
Sac City, IA 50583
Sold!! $72,900
Affordable ranch style home located on a corner lot with an attached two car garage.  Main floor features laundry, one large bedroom, one bathroom, nice sized living room and space for an office or craft room.  Various improvements to the home over the years makes this one to look at today!
secluded home with scenic views!
501 Elm Ave.
Sac City, IA 50583
sold!!! $65,400 
This cozy 2-bedroom home is situated on a wooded lot with a view of the Raccoon River. If you want a quiet area with lots of wildlife to view, this is your home. This home has a nice sized living room, 2 bedrooms on the main level and a large bathroom which also includes the washer and dryer. Basement is partially finished and includes another bathroom, family room and non-conforming bedroom.